Concrete Roof Tiles
Concrete tiles are Australia's most popular roofing material. Homebuyers appreciate their beauty and durability and the diverse range of colours and profiles. Bristile Roofing uses only the best quality oxides to ensure long lasting and vibrant colours.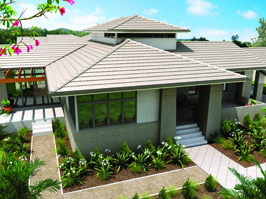 Prestige Range
For a defining touch of class.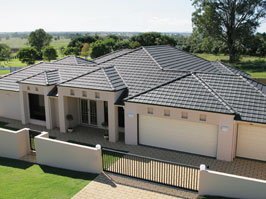 Classic Range
Impressive, Opulent, Stylish…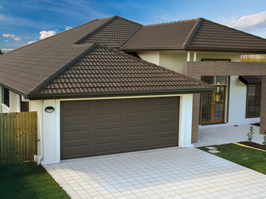 Designer Range
In touch with tomorrow, the Designer range of tiles capture that visual vibe, and look amazing everytime.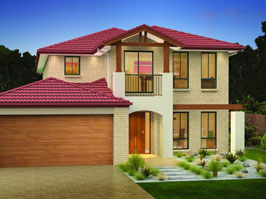 Artisan Range
Conservative and reliable, the Artisan range captures the essence of historic Australian house design.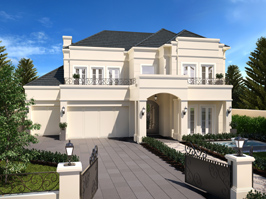 Premiere Range
The Premiere range has been crafted to suit aspirational homes. The smooth finish, dark colour, and unique tile design replicates the appearance of smaller slate tiles at a fraction of the cost.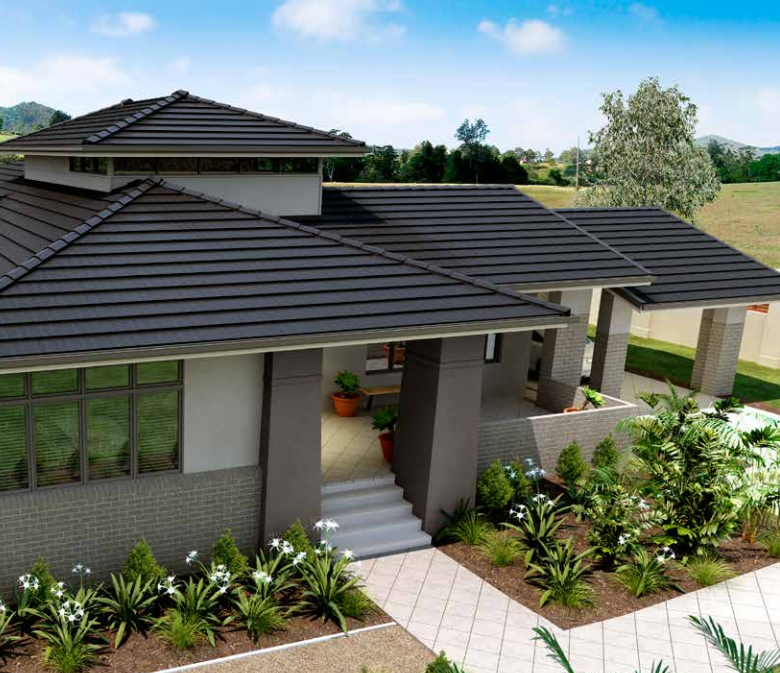 Eton Range
The textured surface of this profile makes for a creatively different and prestigious look.