La Escandella Collection
Want to bring some Spanish flair to your new home? La Escandella Collection tiles have developed a reputation for achieving the highest quality colours and finishes of any terracotta tile in the Australian market. Available in a variety of profiles and collection of colours, the La Escandella Collection offers a range of options designed to suit your style.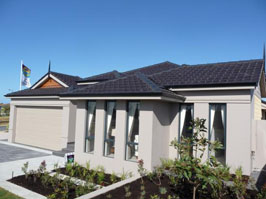 Vienna Range
A tile to complement today's varied architectural styles, the pace and diversity of modern city living is reflected in the strong, straight lines of this tile.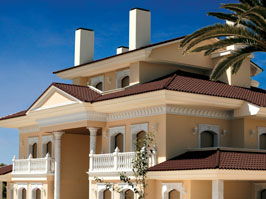 Curvado Glazed Range
For a bold, eye catching tile in colours designed to reflect your character, Bristile Roofing offers the Curvado Glazed range.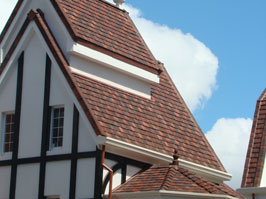 Visum Range
Featuring a 20 year patent, the Visum tile is exclusive to the La Escandella Collection. Visum's interlocking design is truly revolutionary, and has been designed to replicate smaller slate and clay tiles.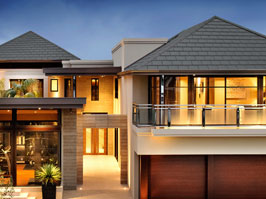 Planum Range
Aesthetics and functionality are brought together in the Planum range.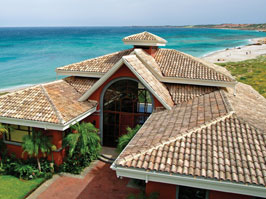 Curvado Range
Curvado captures a look of granduer with a distinctively European style.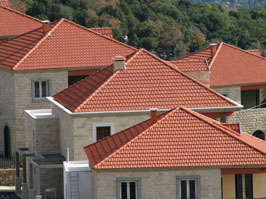 Marseille Range
Originating from France, the Marseille tile offers versatility and simplicity in a classic style terracotta roof tile.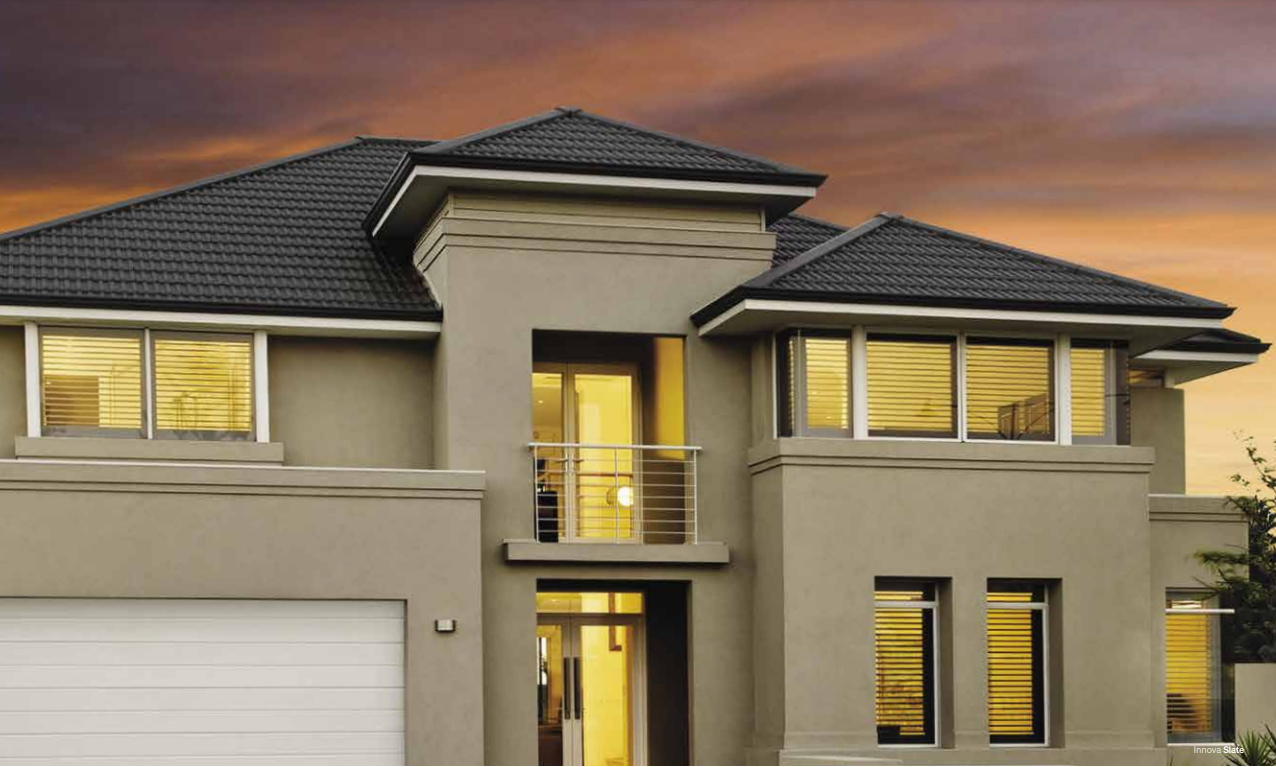 Innova Range
Discover the latest innovation with the Innova range.