Concrete Roof Tiles
Concrete tiles are Australia's most popular roofing material. Homebuyers appreciate their beauty and durability and the diverse range of colours and profiles. Bristile Roofing uses only the best quality oxides to ensure long lasting and vibrant colours.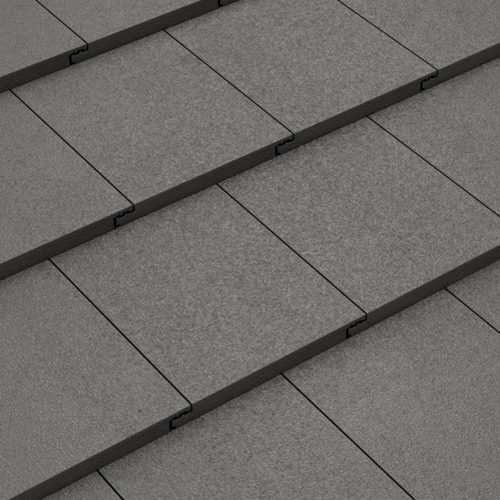 La Escandella Collection
Want to bring some Spanish flair to your new home? La Escandella Collection tiles have developed a reputation for achieving the highest quality colours and finishes of any terracotta tile in the Australian market. Available in a variety of profiles and collection of colours, the La Escandella Collection offers a range of options designed to suit your style.