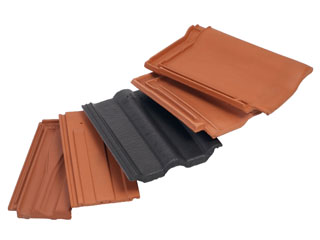 Our Products
Concrete tiles are Australia's most popular roofing material. Home buyers appreciate their beauty and durability and the diverse range of colours and profiles. Bristile Roofing uses only the best quality oxides to ensure long lasting and vibrant colours.
Want to bring some Spanish flair to your new home? La Escandella Collection tiles have developed a reputation for achieving the highest quality colours and finishes of any terracotta tile in the Australian market. Available in a variety of profiles and collection of colours, the La Escandella Collection offers a range of options designed to suit your style.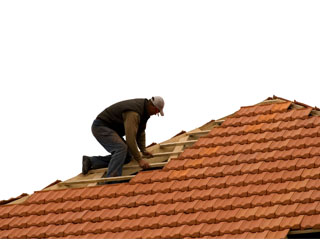 Our Services
East West Roofing can assist you with solutions for all your roof tiling needs.
Whether you are building a new home or unit, or simply extending your existing home – all you need to do is send us a copy of your plans.
Services provided by East West Roofing:
New roofs for new homes and multi-unit developments.
Re Roofing existing properties – measure on site & supply samples.
Extensions – match existing tiles as close as possible.
All roof tiles that are installed by our qualified roof tilers in accordance with Australian Standard  AS2050.
Contact Us
Contact us today on 03 9462 0006 or send a message using our Online Enquiry Form
And let one of our qualified sales person provide you with the most suitable roofing option for your next project.