Concrete Roof Tiles - Artisan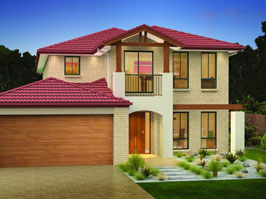 Timeless and enduring, these tiles are influenced by Australia's historic federation homes. 
The Artisan range captures colours of a bygone era. From the distinctive Grey Duo two tone colour through to the timeless Deep Shadow, the Heritage range showcases colours which will give your home a historic federation appearance.