La Escandella Collection - Innova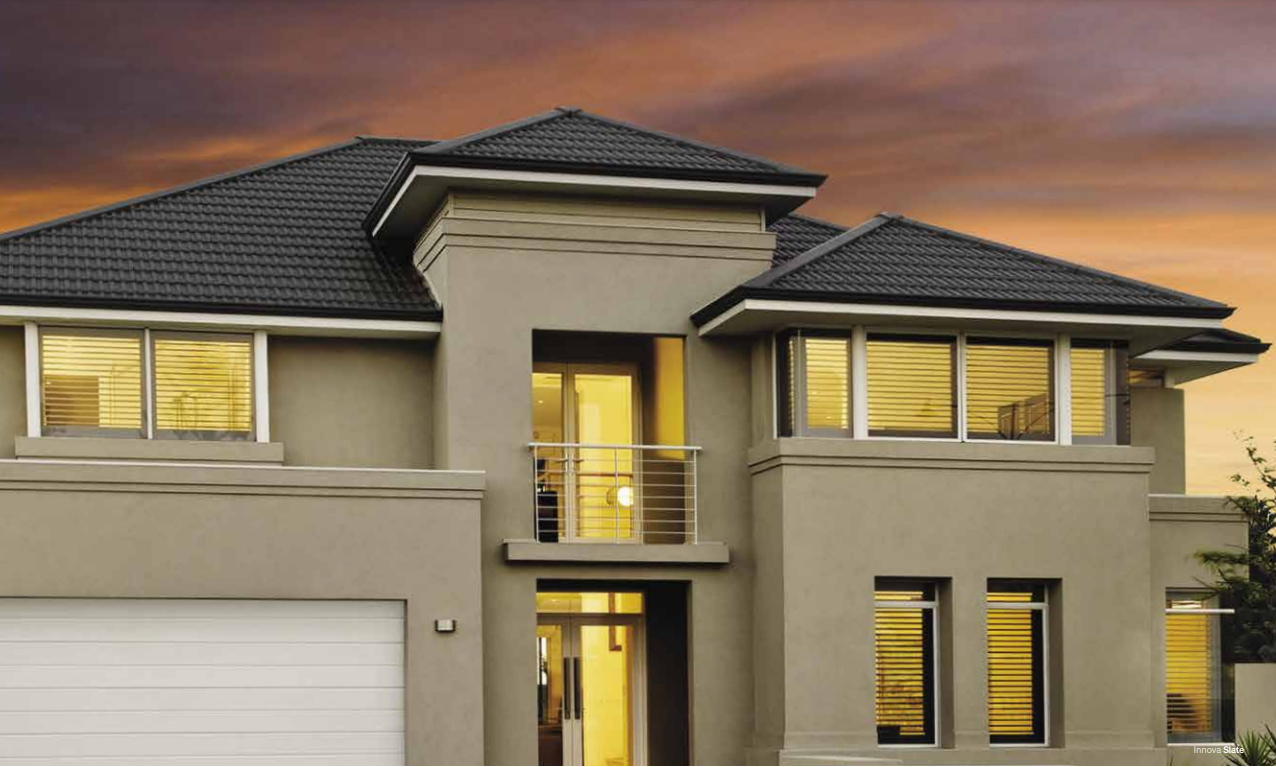 Discover the latest innovation with the Innova range. This is an elegantly shaped roof tile with a sleek refined finish.
The combination of it's sharp clean lines and modern colour palette result in a roof tile with a timeless look and unmistakeable style. Offering the colour longevity, strength, and durability of terracotta, the Innova suits a range of house designs.